Meet 90 Day Fiancé: The Other Way Star Kris Foster & Her Family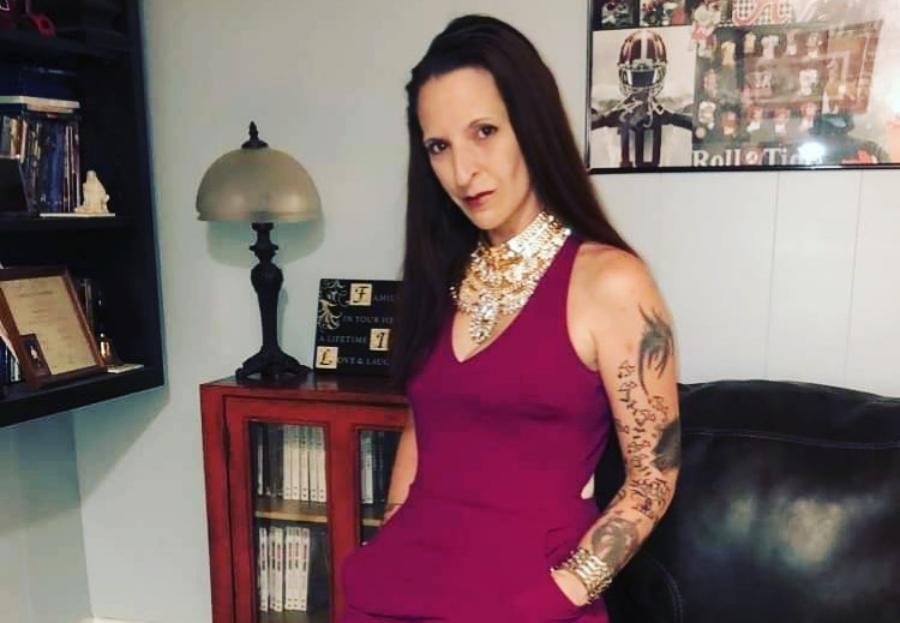 Season 4 of 90 Day Fiancé: The Other Way is set to premiere this weekend and among the cast is Kris Foster. Before she found love with Jeymi Noguera, she had a life of her own with two children. Read on to find out more about Foster's ex-husband and her family.
90 Day Fiancé: The Other Way star Kris Foster
Kris Foster is about to make her reality TV debut in season 4 of 90 Day Fiancé: The Other Way on January 29, 2023. It turns out she and her family lived in the US before moving to Colombia to be with her beau, Jeymi. In fact, she lived with her two children, daughter Starr and son Dayne in her mother's Alabama home.
In a teaser clip shared by People, Kris explained that she got pregnant at 17 during the "very first time" she had an intimate relationship. However, Foster has not revealed who she shares her children with, or whether Starr and Dayne have the same father.
Kris and Jeymi's relationship
While family history is scarce, Kris did reveal that Jeymi is the first woman she has shared a serious relationship with, adding:
I've waited 40 years to be openly in a relationship with a female. I don't want to wait any longer. So, I have decided to move to Bogotá.
In the 90 Day Fiancé: The Other Way season premiere, Kris explains that she and Jeymi plan to tie the knot just nine days after her move. In fact, she revealed that they had been in a long-distance relationship for a year and had not previously met in person while setting their wedding date.
Do Kris' children support her decision?
Just a week prior to her move to Colombia, Kris discussed the situation with Starr and Dayne. However, while they both support her decision to date Jeymi, neither is thrilled about the possibility of their mother moving to Colombia.
In fact, Starr admitted, "I do worry about you being over there." Meanwhile, Dayne did predict that Kris and Jeymi's quick marriage will "be wild." However, Staff added, "Not something I'd do."
Despite their concern over her move, Kris does seem to have a close relationship with her children. In fact, while she doesn't often post on Instagram, Foster has shared some photos of her children with her followers.
She captioned one Instagram post with images her herself and Starr, writing, "From 1999 to 2022 hahahaha I love this child!!!" The images take her followers from when Starr was small up to April 2022.
Meanwhile, maybe not so positive, Kris posted an image of her son, Dayne, with a gun in July 2017.
90 Day Fiancé: The Other Way season 4 premieres on TLC on Sunday, January 29 at 8 pm ET. Watch a teaser for the season below.