Kim Kardashian Joins Emma Roberts In American Horror Story Season 12
In a surprising move for American Horror Story fans, reality queen Kim Kardashian is heading to the world of scripted television. In fact, she is set to appear in American Horror Story season 12. Meanwhile, her role has been specifically written for her, where she plays opposite fan-favorite, Emma Roberts.
Kim Kardashian heads to scripted TV in American Horror Story: Delicate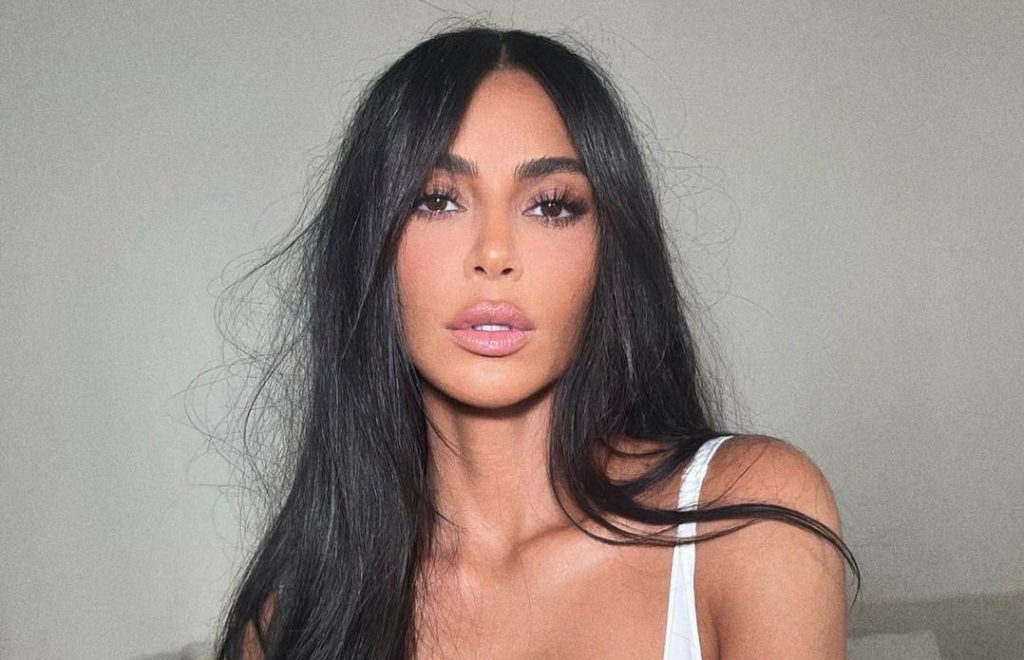 Reality TV fans have known Kim Kardashian well for more than a decade. However, she is now dipping her toe into scripted horror TV, in season 12 of American Horror Story. This time around, Halley Feiffer (American Crime Story, Dead Edward) will be the solo showrunner for the latest chapter in Ryan Murphy's long-running series.
Speaking to The Hollywood Reporter, Murphy said:
Kim is among the biggest and brightest television stars in the world and we are thrilled to welcome her to the AHS family. Emma and I are excited about collaborating with this true force in the culture. Halley Feiffer has written a fun, stylish and ultimately terrifying role especially for Kim, and this season is ambitious and unlike anything we have ever done.
As fans know well, each season is completely different to previous seasons and from what has been revealed so far, it should be good.
Kim Kardashian shares the news on social media
While few further details are out there for the upcoming season 12, Kardashian shared the news on Instagram and Twitter, truly surprising her fans with a scary and ominous clip.
— Kim Kardashian (@KimKardashian) April 10, 2023
What is known is that AHS season 12 is expected to drop during the summer. Apparently, the exact premiere date will be announced by FX in June, and filming starts in New York later in April.
Titled Delicate, the season is partly based on Danielle Valentine's upcoming novel, Delicate Condition, set to be published in August. Meanwhile, according to Sourcebooks, it is a thriller "that follows a woman convinced a sinister figure is going to great lengths to make sure her pregnancy never happens—while the men in her life refuse to believe a word she says."
Who else is on the cast of American Horror Story season 12?
So far, no casting announcements have been made for season 12, and Kardashian and Roberts' roles are also private for now. However, this season will be a comeback for Roberts, who took a four-year hiatus from AHS. Previously, she starred in Freak Show, Coven and Cult. Hopefully, other fan-favorite stars will return for season 12.
Watch this space for more news about American Horror Story: Delicate.