Duggar Daughters Compared to Kardashians, Why?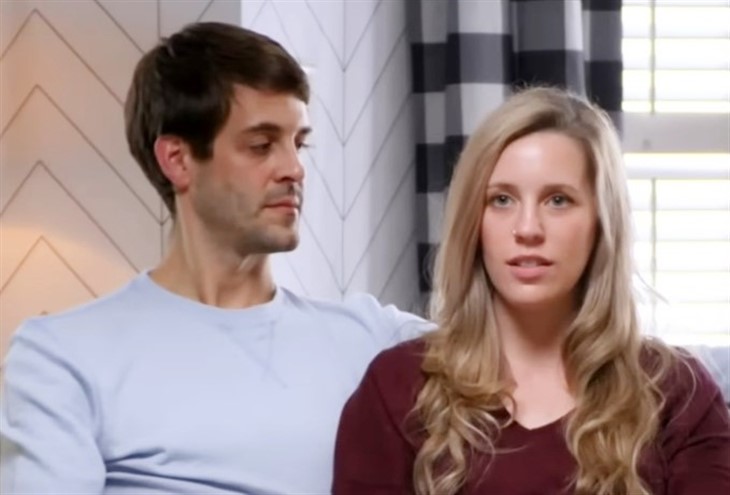 The Duggar daughters are being compared to the Kardashians. Fans can't help but bring up the famous family that made their start on E! They became smart businesswomen and started their respective businesses. That's the exact opposite of the daughters in the Duggar family, all of which who signed their lives away, but couldn't make a profit. Keep on reading to learn more.
Shiny Happy People Spoilers – Duggar Family Secrets
Shiny Happy People: Duggar Family Secrets is a new docuseries available on Amazon Prime Video. The four-part series includes interviews with Jill Duggar Dillard and her husband Derick. It also includes some of the survivors from the Institute of Basic Life Principles, also known as IBLP. Jill signed a contract to appear on the TLC series, 19 Kids and Counting On.
Her father Jim Bob Duggar gave her something to sign at the kitchen table. She didn't ask her parents anything about it. Due to the contract, Jill had to footage of her birth to TLC. She didn't want to film her labor on the show, but she was already contractually obligated.
None of the Duggar children were compensated for their appearances on the show. The spinoff series Counting On focused on Jill and Jessa Duggar. However, they never received any of that money. Instead, it went to Jim Bob's production company.
The sisters asked the network to help cover the medical costs for their son's birth. TLC told them to ask their father about it. The first contract that Jill signed in 2014 was a five-year contract. She was against the idea of signing a new contract with the network.
Shiny Happy People Spoilers – Duggar Sisters Compared To The Kardashians
On the heels of the premiere of Shiny Happy People, the Duggar sisters are being compared to the Kardashians. Though both families had their own reality shows around the same time, their daughters were treated differently. The Kardashians profited from their appearances on Keeping Up With the Kardashians on E! and The Kardashians on Hulu.
Each of the sisters has built up their own empire. They even made money off their own likeness and image. Sadly, that wasn't the case for the Duggar sisters. Even though they signed a contract, they agreed that they wouldn't make any money from the show. However, some fans are pointing fingers at TLC and are demanding they pay the Duggar girls for their time on the show.
What are your thoughts on the comparisons between the Duggar daughters and the Kardashians? Do you see the differences? What do you think of Shiny Happy People? Sound off below in the comment section.