Could Bilal And Shaeeda Return To The 90 Day Fiancé Franchise?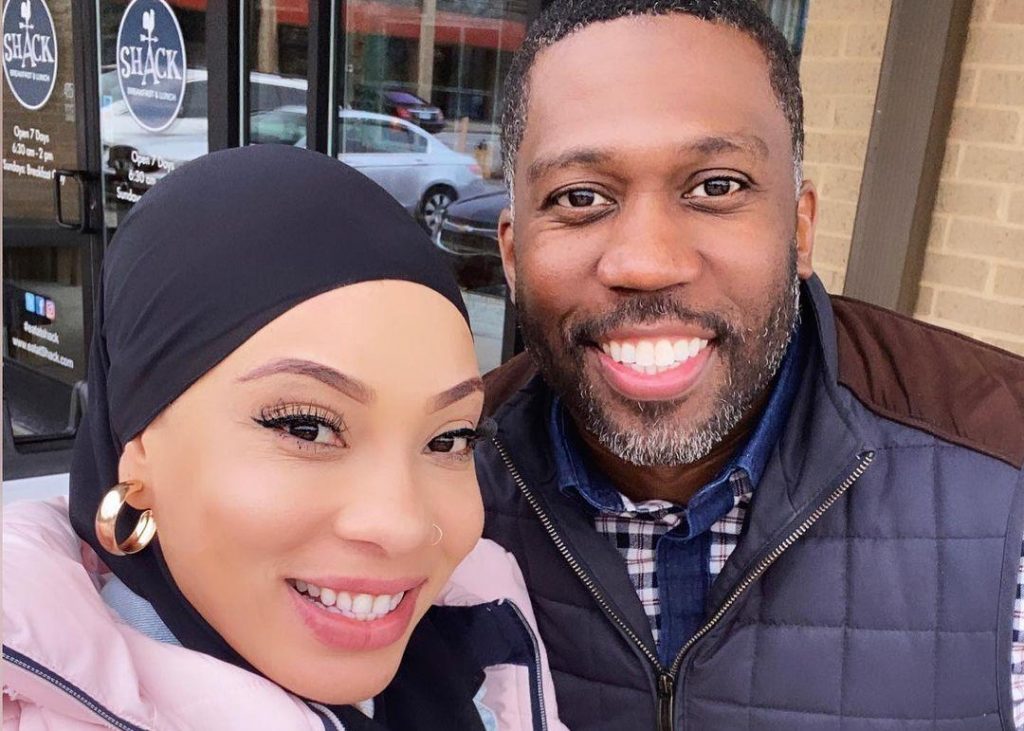 90 Day Fiancé stars Bilal Hazziez and Shaeeda Sween have so far appeared twice in the TLC reality franchise and it looks like they might come back. In fact, after their debut in 2022, they look likely to become 90 Day Fiancé regulars, so fans can continue to watch their journey.
90 Day Fiancé stars Bilal and Shaeeda might be back
When Bilal Hazziez and Shaeeda Sween first met online, he was not ready for a relationship. For one thing, Shaeeda's name was too similar to that of his ex wife. For another, with them being so far apart, Bilal wasn't interested in a romantic relationship.
However, within days of meeting each other in Trinidad and Tobago, Shaeeda soon won Bilal over and they became engaged. However, their time together in America has not been easy. In fact, when Shaeeda joined him in America, they almost didn't get married. For one thing, the couple couldn't agree on having children, but Bilal also refused to talk about his finances. This left Shaeeda feeling that she was in a one-sided relationship.
Despite this, after a conversation with Bilal's mother, Shaeeda had a change of heart. Moreover, they were soon officially married. When it came time for the Tell-All, they were still together and looked happier than ever. After their major challenges and the way the couple faced them, the couple could end up becoming franchise regulars.
A number of couples have returned to the TLC franchise in different spinoffs, including Angela Deem and Michael Ilesanmi. That ill-fated couple starred on 90 Day Fiancé: Before the 90 Days, 90 Day Fiancé, and 90 Day Fiancé: Happily Ever After,
Meanwhile, Bilal and Shaeeda appeared in back-to-back seasons, getting cast in Happily Ever After? only eight weeks into their marriage. They have continued to share their lives with 90 Day Fiancé fans, including Shaeeda opening up a yoga business and chat about children.
Readers will recall that Shaeeda wanted children as her biological clock was running down. However, when she first told Bilal how important this was for her, he tried to ignore the subject. Despite this, their appearance at the Tell-All came with wonderful news. It turns out Bilal is now the one that wants children, while Shaeeda wants to focus on her new yoga business instead.
While the couple shares little on social media, it is unclear whether they will return to the TLC franchise. However, with their married life beginning and hints of a baby – at least from one side –this makes it possible for them to return. While they can be boring at times, it might be enjoyable for fans to see their marriage continue and possibly hear the pitter-patter of baby feet on their horizon.
In the meantime, fans can watch the latest season of 90 Day Fiancé – The Other Way on TLC, Sundays at 8 pm ET.
Catch up with Shaeeda, Bilal and their respective families in their vlog below.