Sister Wives Spoilers: Meri Brown Hints at Tell-All Book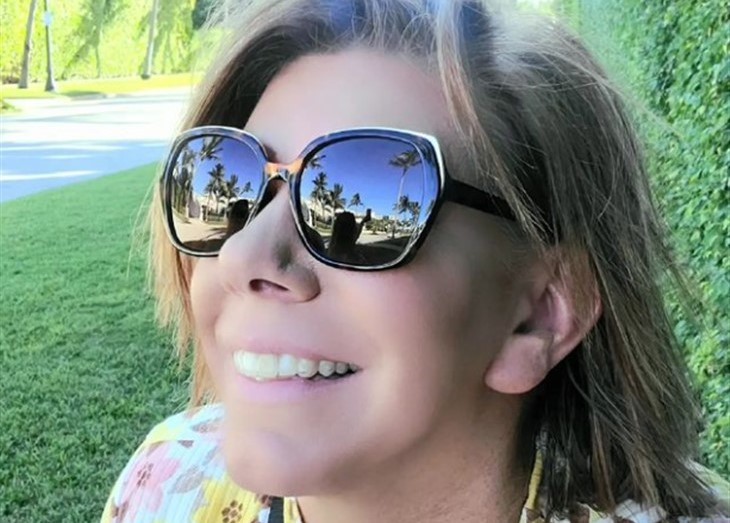 Sister Wives spoilers reveal that Meri Brown has made some hints to her fans that could mean that she is ready to write a tell-all book about her life in a polygamist marriage. Her fans would love to read about how she lived her life as Kody Brown's first wife and the amount of unhappiness that she dealt with.
From the looks of it, Meri isn't the only wife who struggled with trying to keep their marriage afloat. Just recently on her Instagram account, she shared some hints that made it appear as if she has plans for a book and even more.
Sister Wives Spoilers – Meri And Kody Brown's Story
Meri's fans are very loyal to her and have stood by her through a lot. For years, many of them have told her that she needed to leave Kody. She began to have trouble in their marriage after she learned that she had some fertility issues.
Of course, Kody wanted to have more children, and being the first wife, she tried to do anything she could for him. After only having one child and never being able to do more for him, he knew that another wife was his only option. This wasn't exactly the best news for Meri, but she knew that he wanted to be part of the polygamist lifestyle.
When Meri felt as if she needed more from Kody, she sought love from another man. This made her check out dating apps and that is where she got catfished. The whole story went public and ruined any relationship she had with Kody. When the catfish came out as a woman, things really took a turn for Meri. Many fans of the show felt like this is when she should have just left him.
Sister Wives Spoilers – Meri Brown's Hints
Even though Meri and Kody are now split up, she has still said that she loves Kody. Her fans feel that she should have left a long time ago, but she kept trying to repair their marriage. In a recent and cryptic Instagram post, Meri teased that she was writing a tell-all book. The picture was of her holding a book and the quote on the book read, "There's so much more to the story." Then she captioned the photo, "Not all is always as it seems. Often, we accept a version of a story as truth because it fits the narrative of a story as truth because it fits the narrative we've created, or what we want to believe. It's not always about what you're looking at but also where you're looking from. Everyone has their own experiences and their own truths. Remember, no matter how flat the pancake is, it always has two sides."
Does this post mean that she will write a tell-all book? Of course, her fans are dying to hear what she would say if she ever did.
Be sure to catch up on everything happening with Sister Wives right now. Come back here often for Sister Wives spoilers, news, and updates.