Sister Wives Spoilers: Janelle's Summer In RV Derailed By Savannah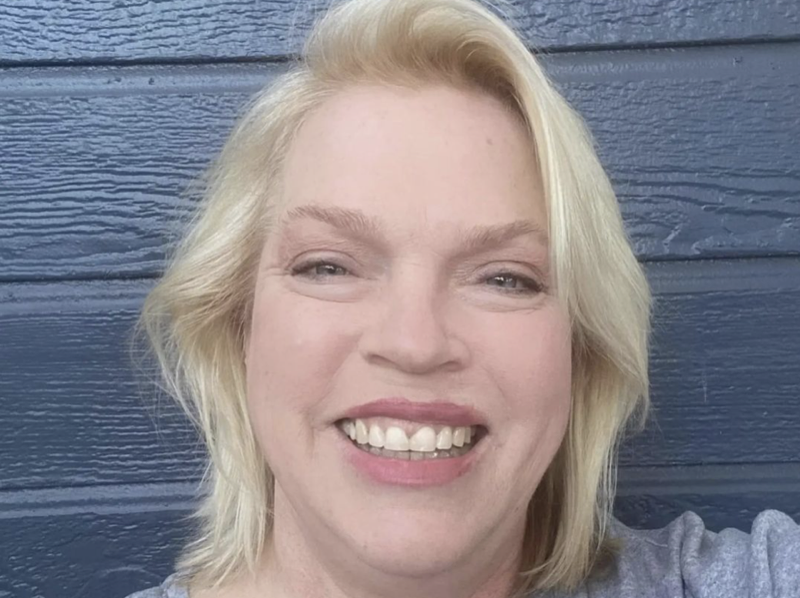 Sister Wives Spoilers suggest that Janelle Brown has given up her RV summer this year because of her daughter Savannah Brown. Last summer, fed up with not having progress on homes at Coyote Pass, Janelle decided to buy an RV and spend the summer there. However, this year that didn't work out. Why did Janelle change her plans?
Sister Wives: Savannah Brown Wanted No Part Of The RV
Sister Wives star Janelle posted a live video on Instagram recently where a fan asked if she would be in the RV this year. Of course, Janelle's response surprised fans. Janelle explains that her daughter Savannah could not handle being in the RV. Janelle says Savannah is about to begin her senior year of high school and said she just could not handle roughing it this summer. Janelle opted to keep the RV and use it on the weekends. Earlier this year, Janelle teased that she would be back on the property this summer but that didn't work out.
Sister Wives: Getting The Property Ready
About three months ago, Janelle shared a post that teased she would be returning to the property this year. Janelle stated that she and Garrison were getting the property ready for this summer. Janelle said, "I remember how much I love it here. You know, I was in town for the winter — and I love town, love it — but gosh! And I forget about what it's like out here, and I came out and it's kind of starting to be spring and … I just love it here." Janelle likes to garden and loves being outdoors. Janelle is the only wife who has bothered to stay on the property in any capacity so far.
Sister Wives: Could One Family Home Be Back On The Table?
Sister Wives star Kody Brown had originally wanted to build a one-family home on the Coyote Pass property. All of the wives except Christine Brown were on board. Now that Christine has left the family, Kody could suggest the one-family home again and see if the other wives are still interested. Each wife could have property outside the door of their home if Kody wanted to do this. With only three wives left, Kody could even have his section of the house if need be. Will the Browns build one home or is Kody still building separate houses?
Now that Christine has left the family Kody may not give anyone her part of the Coyote Pass property and divide it between the other wives instead. Will the new season give fans insight into Kody's plans?
Be sure to catch up on everything happening with Sister Wives right now. Come back here often for Sister Wives spoilers, news, and updates.