Prince William Shares His Decision To Sell The Big Issue In Time For His 40th Birthday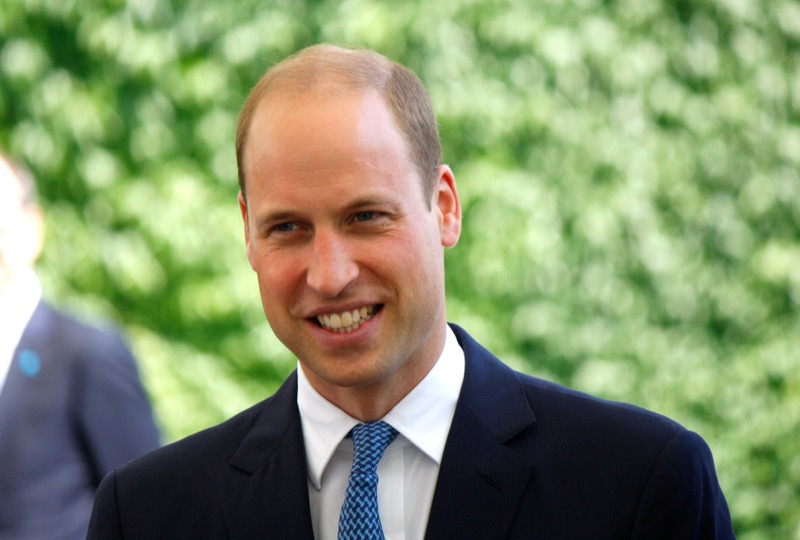 In the latest "The Big Issue", the Duke, now 40, explained the reason he took to the streets incognito and sold multiple issues to passersby.
As William clocks 40, he's beginning to pivot more towards environmental preservation, mental health and fighting homelessness. Like his mother before him, he's not above humbling himself and meeting people on their level. Fun fact: he once slept in the street with a bunch of homeless people in order to get a feel of how sorrowful the situation is to those people it's happening to.
Why Prince William Believes Selling The Big Issue Was Worth His While
"I was 11 when I first visited a homeless shelter with my mother, who in her own inimitable style was determined to shine a light on an overlooked, misunderstood problem," William began the piece. "The Big Issue had launched just two years before, offering people the opportunity to earn a legitimate income by selling a magazine to the public and providing a solution to the issues that saw a growing number of people on the streets of the nation's capital."
He recounted how the magazine continues to help by hiring average people as vendors. "In the 30-odd years since, I've seen countless projects in this space grow from strength to strength, including charities of which I have had the honour of being Patron. New initiatives have been launched up and down the country – some have worked, some have not."
He continued: "But The Big Issue, perhaps now the most immediately recognisable of these organisations, has undeniably had an impact. Its social business model has provided a means of making a living to 105,000 vendors who have earned over £144 million."
He admitted that a lot has been done in the past, but that he believes more can, and should, be done in the present. He also cited the rise in living costs as worrying concerns that may drive up the number of people living in the streets.
"And although we can't fix all of that at once, I refuse to believe that homelessness is an irrevocable fact of life. It is an issue that can be solved, but that requires a continued focus and comprehensive support network.
"Thankfully there are brilliant, compassionate people working tirelessly to support those that find themselves in that vulnerable position and to provide opportunity when it is most needed."
He further encouraged people to "fulfil small acts of kindness as they purchase a street magazine or make a donation to someone on the street before proceeding on with their day."
Be sure to catch up on everything happening with The Royal Family right now. Come back here often for all The Royal Family spoilers, news, and updates.