EastEnders Spoilers: Will Jane Beale Die in The Gas Explosion?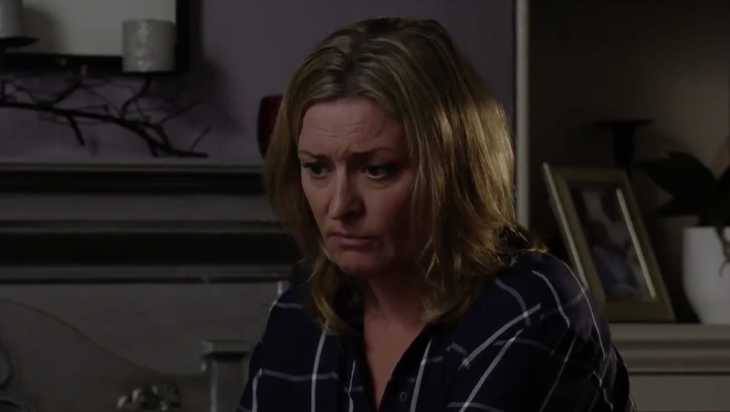 The gas explosion is set to rock the square this week as part of the "Biggest Week Ever." We have been teased with multiple deaths, injuries, shootings and massive plot twists. The latest hint that the BBC released has been a short trailer which hints at who will be involved in the explosion.
The start of the fire has been unknown but now fans think they have figured it out. With Jane (Laurie Brett) sniffing around Steven (Aaron Sidwell) over his health there are fears that Steven will lash out against her. And it will be at the hands of Max (Jake Wood). The theory is that the evil pair will need to silence Jane when she finds out too much. Will she discover that Steven has been faking his brain tumour? We know that she is already suspicious, this week she asked to see his hospital records and questioned his attitude towards Ian (Adam Woodyatt) when he was trying to help.
Related: Linda's Big Secret Finally Revealed – Confesses To Jack Branning
The BBC tweeted that on the fourth of September there will be a storyline involving Max, Steven and Jane. With the tagline "24 hours that will shatter the square." What evil plan will Max cook up to keep his and Steven's secrets? And will Jane survive it?
Jane and Ian must be at the top of Max's list when it comes to his revenge. They are after all the parents of the murderer Bobby Beale (Eliot Carrington). Who killed Lucy Beale (Hetti Bywater), not Max. Neither parent told the police the truth when Max was falsely arrested for the crime. The couple thought they had gotten away with this crime. Max has played happy neighbours ever since he has returned. But now that Max has the opportunity to strike, will he be able to resist? Do you think that justice should be served? Or hope that Max fails?
Share your thoughts in the Comments section below, on our Facebook Page,  join our Facebook Group